Events
Winemaker's Dinner Fundraiser
Saturday, September 7th, 7:00PM
A 5-course meal with wine pairings, hosted by Woodridge Creek.
Vinfarm Tasting Room
111 SE G Street, Grants Pass, OR
To make your reservation, CLICK HERE.
2019 Annual Dia de los Perros
(formerly Fido Fun Fest)
Saturday, October 12th, 2 - 6PM
Heritage Ranch, Encinitas, CA
For more info and to register for goodies or purchase raffle tix, CLICK HERE!
To check out our Facebook event, CLICK HERE!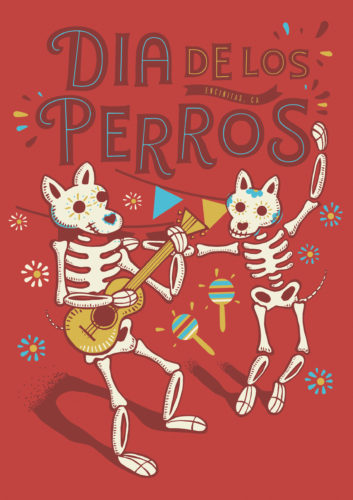 Stay tuned for more upcoming events. You can also check out our newsletter for further information on current happenings with Canine Angels.